Posts Tagged 'Senior Nutrition'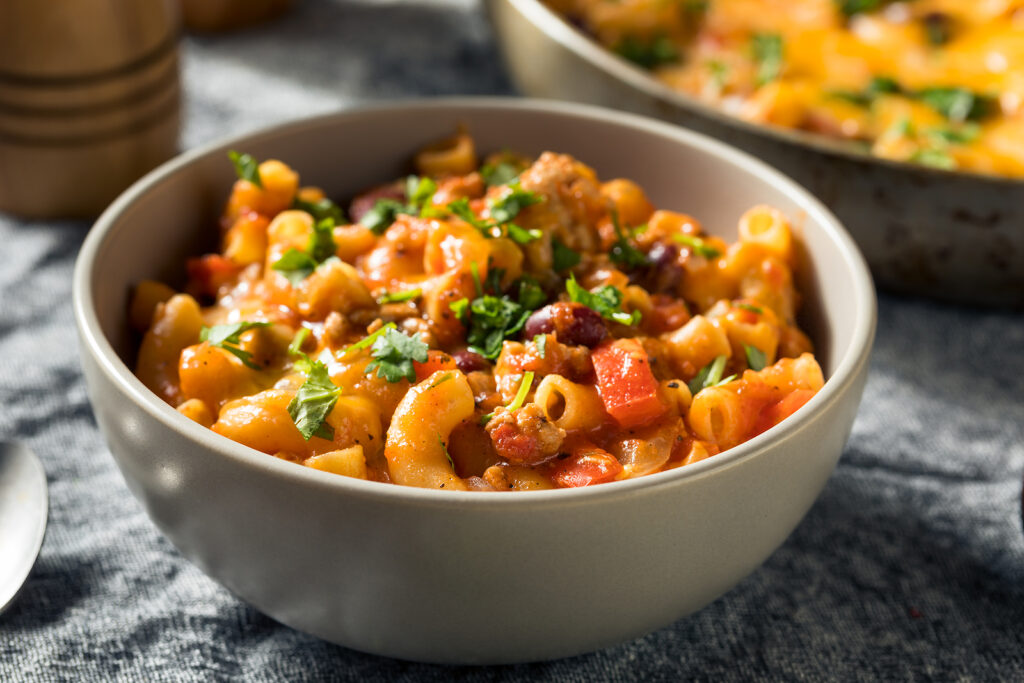 Senior Nutrition: Did you know that July 14th is National Mac and Cheese Day? It's a hugely popular dish and for good reason.
Read More
Home Health Care in Ardmore PA: John Morley's 1998 study found that it's typical for a senior citizen's appetite to decline. As many as 30 percent of seniors experience declining appetite. If your dad's appetite has declined, the first thing to do is schedule an appointment with his doctor.
Read More