Suma Home Health Care was started by a caring nursing team who wanted to help people recuperate at home after surgery or major illness. We are a Home Health and community-based service agency licenced by the Pennslyvania Department of Health. We are certified for Medicare and Medicaid and accredited by The Accreditation Commission for Health Care (ACHC)
We aim to provide the highest quality of patient care compassionately and ethically while encouraging a lifestyle of independence.
We start by doing a comprehensive patient assessment, and our highly trained clinicians will follow through with the patient's physician to develop a plan of care that is tailored to the patient's individual needs.
The very concept of Home Care is one that is rooted in the most basic human need – that of independence, familiar surroundings and the companionship of caring individuals.
Services are offered 24 hours a day, seven days a week, including holidays. Our entire staffs are dedicated to providing quality services promptly, courteously and professionally.
We are Licensed, Insured and Bonded.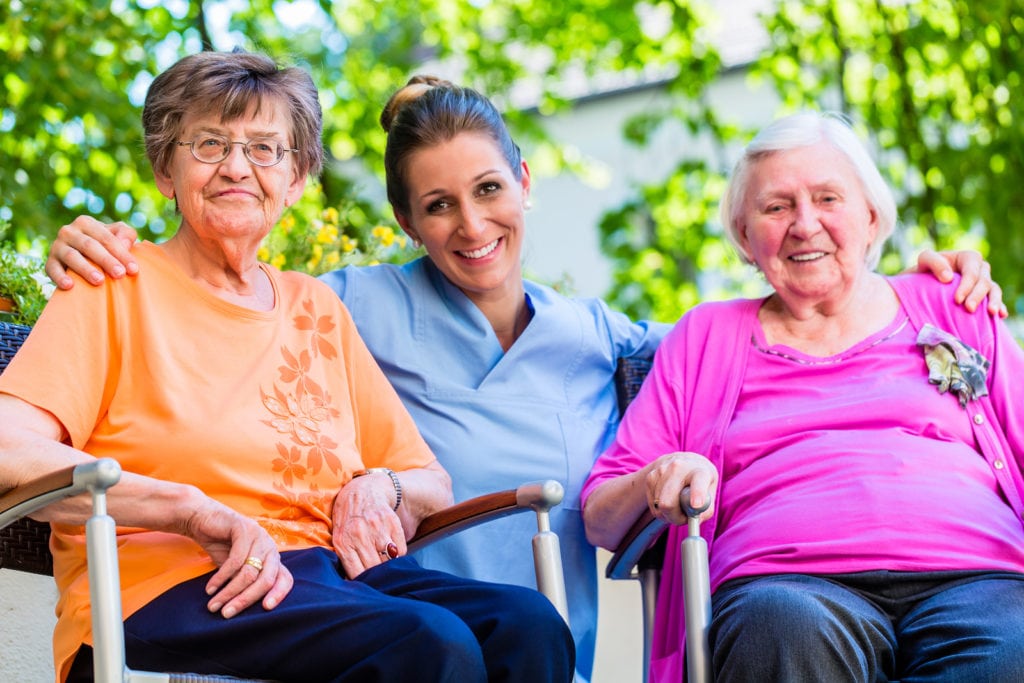 Let's Get Started!
get immediate help with info & pricing