Suma Home Care is an in-home healthcare service provider that assists individuals and families. We are dedicated to helping our clients lead dignified, independent lifestyles in the comfort and safety of their own homes. We do this by carefully assessing and fully understanding the needs of our patients. We then selectively place advanced home care nurses to meet each patient's needs. Through our home health care services individuals can receive skilled nursing to help them live a better quality of life!
WHAT SERVICES WE PROVIDE:
We are available 24 hours a day, seven days a week, including public holidays. Our experienced team of professionals provides expert medical care including: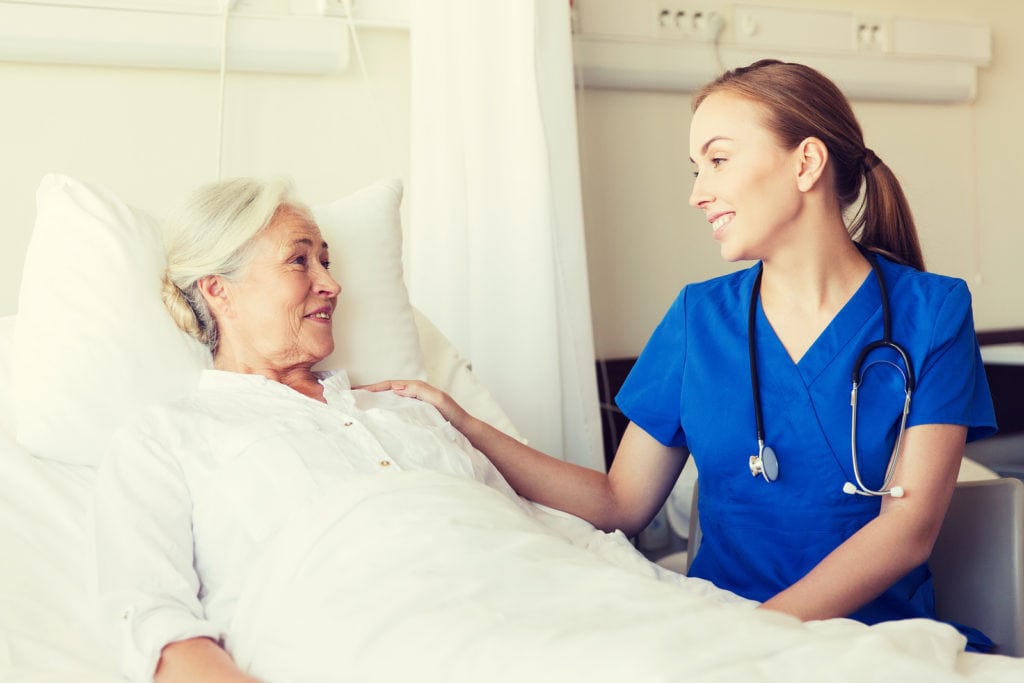 In Home Assessments
Non-medical assessments are conducted to determine clients' functional capabilities. They are also utilized to identify their specific needs, and to determine what services are required to properly assist. These assessments are necessary to obtain limitations and maintain optimum levels of independence.
Nursing Assessments are an expanded version of the non-medical assessment. This assessment acts as a more thorough examination to identify health conditions, levels of care required, and appropriate medical interventions. If indicated, coordination of care with other health professionals can be arranged.
In both situations, assessors may review subsidization possibilities, develop Care Plans, make referrals, and arrange for service delivery schedules according to the clients' wishes.
Disease Management Programs
Our disease management programs help guide the care of our patients with chronic health problems. We have enacted these programs to improve the quality of care of our patients. Suma Home Care offers a system of coordinated healthcare interventions for our disease management programs. These interventions can range from a reminder phone call to home visits by our medical professionals. Our program improves disease management and will reduce hospital admission rates significantly.
Get Help with Info & Pricing