Alzheimer's & Dementia Care
A diagnosis of Alzheimer's or Dementia can be an overwhelming and stressful time.
Alzheimer's and Dementia can put a strain on not only the person suffering from the illness but also the friends and family that make up their support system.
Growing numbers of Alzheimer's and Dementia sufferers are seeking alternatives to nursing home care. They can get the non-medical care they need in the comfort of their own home, which makes living with the diagnosis that much easier.
Suma Home Care offers a full range of Alzheimer's and Dementia in-home care services provided by our compassionate, caring staff.
Our in-home caregivers take the care of your loved one very seriously and provide the same level of compassionate care to their clients as they would want for their own family members.
If you or a loved one is facing an Alzheimer's or Dementia diagnosis we are here to help.
We will customize an Alzheimer's / Dementia program that is unique to your needs and circumstances; whether that's full-time care or select hours of care to offset the care friends and family are able to provide.
Suma Home Care is here to help and that starts with a no obligation in-home care consultation and assessment.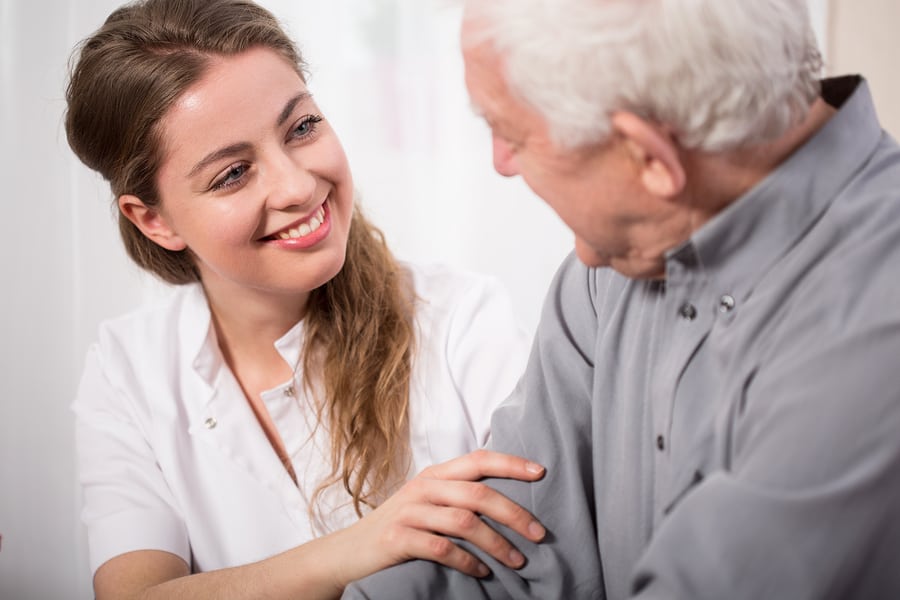 Get Help with Info & Pricing
While Suma Home Care cannot replace the love and support of an elderly person's family, our caregivers provide helpful and necessary services that may be needed throughout the day. Our services can lighten the workload and ensure peace of mind. Examples of our home services include:
Companionship & Conversation
Medication & Appointment Reminders
Meal Planning, Preparation & Clean-Up
Light Housekeeping, Laundry & Ironing
Escort to Appointments, Lunch or Dinner
Provide a Stable Bathing Environment
Oversee Home Deliveries & Maintenance
Clothing Selection & Dressing Assistance
Assist with Pet Care
Reading Magazines, Papers & Books
Assist with Walking
Letter Writing & Correspondence
Monitor Diet, Eating & Food Expirations
Play Mind Stimulating Games
Care of House Plants
Discuss Current & Historical Events
Participate in Crafts & Games
Record & Arrange Recipes
Prepare Grocery List
Rent, Play & Discuss Movies
Airport Assistance
Organize Mail, Bills & Letters
Assist with Gardening
Plan Visits, Outings, & Trips
Visit Neighbors & Friends
Maintain Client Calendar
Morning/Bedtime Care
Attend Religious Services
Record Family History
Take Out Garbage
Arrange Appointments
Change Linens & Make Beds
Pick Up Prescriptions
Organize & Clean Closets
Grocery & General Shopping
Answer the Door & Telephone
Reminisce About the Past
Prepare Future Meals
Attend Plays & Club Meetings
And Much More…