Transitional Care Program
The Transitional Care Program standardizes the process for all patient care. This program focuses on patient communication, improved long-term outcomes, and reduction in re-hospitalizations. This model is based on four pillars:
Medication self-management,
Follow up with PCP/Specialist,
Use of Personal Health Record and
Knowledge of red flags/warning signs/symptoms and how to respond.
PATIENTS MUST QUALIFY FOR PROGRAM
Those who qualify for this program must meet at least one of the following criteria:
Primary diagnosis of heart failure, pneumonia, COPD or AMI, or
75 years or older, or
Eight or more medications, or
Recent hospitalization(s), or
Three or more chronic diseases
PATIENT BENEFITS/SERVICES
Emphasizes coordination and continuity of care, prevention and avoidance of complications and close clinical treatment and management
Clinician visits patient daily in hospital and begins process of medication management and assures physician follow up
Coordination with facilities, physicians, the patient and their family
Comprehensive in-hospital planning and home follow up
Post discharge Transitional Care Coordinators maintain contact with patient to assure continued compliance and stabilization
DOCTOR BENEFITS
Thorough physical assessment
Comprehensive case management including a single point of contact
Care is delivered and coordinated by the same clinicians in hospitals, SNFs and homes, seven days per week using evidence-based protocol with a focus on long-term outcomes
Physician protocol compliance
Focus on optimal outcomes
Single point of contact for coordination of service and reporting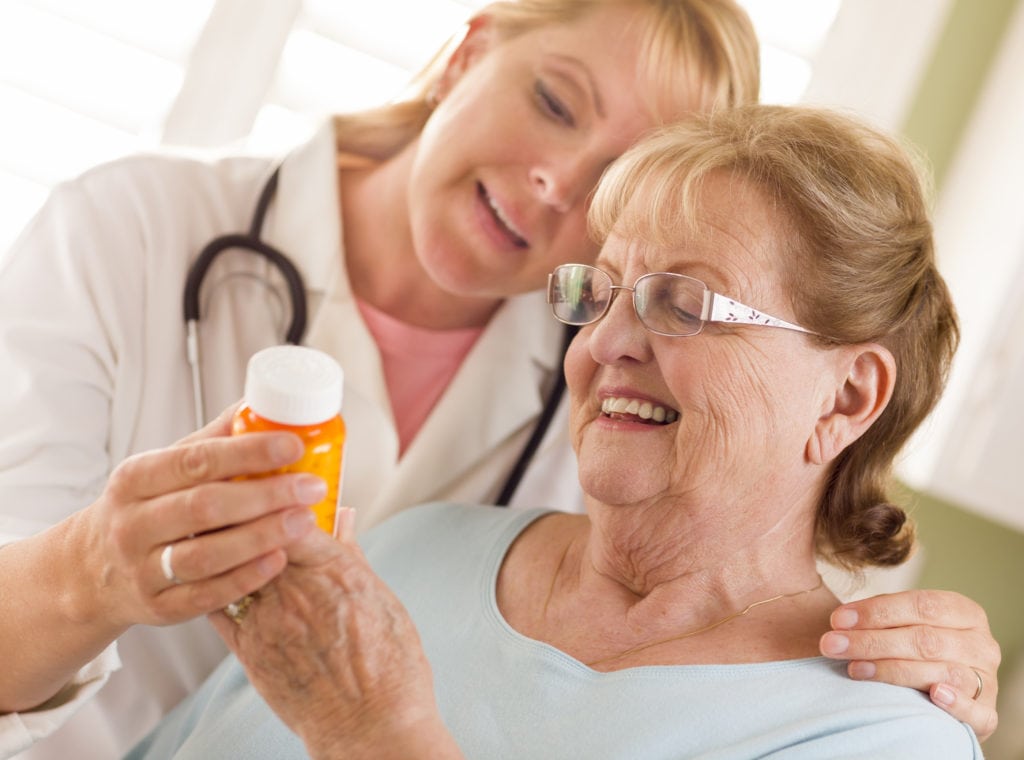 Get Help with Info & Pricing