Suma Home Care is an in-home health care service provider that assists individuals and families.
We are dedicated to helping our clients lead dignified, independent lifestyles in the comfort and safety of their own homes by carefully assessing and fully understanding their needs and selectively placing trained caregivers to meet our client needs.
Our employees are covered by comprehensive liability insurance, they are bonded and have undergone criminal background checks.
Our employees are not only qualified, but are also compassionate, dependable, and trustworthy individuals who respect privacy and maintain confidentiality.
WHAT SERVICES WE PROVIDE:
We are available – 24 hours a day, 7 days a week, Including Public holidays our experienced team of professionals provide expert medical care including: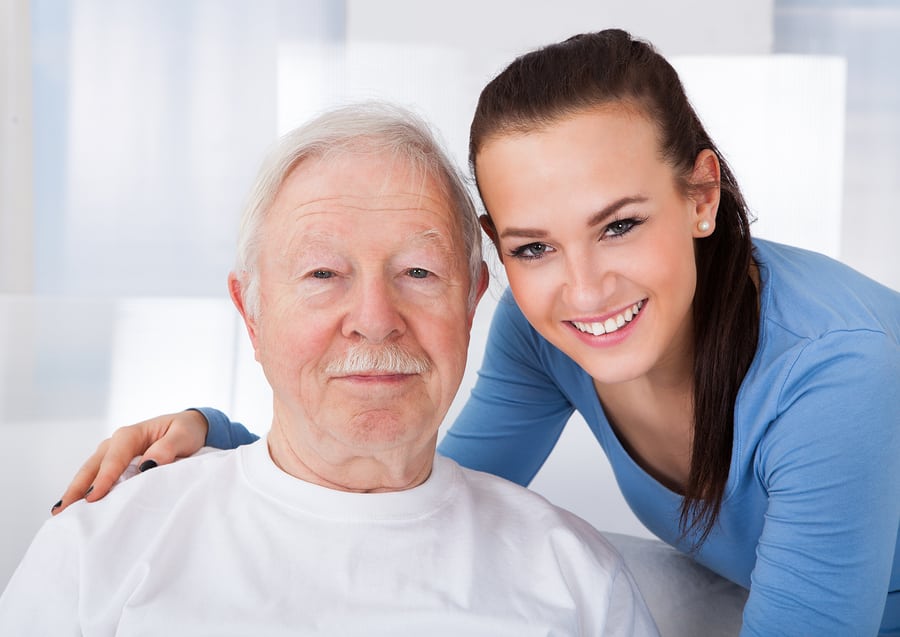 Get Help with Info & Pricing