Suma Home Care provides pediatric home care for families in Chester, Delaware, Montgomery and Philadelphia Counties in PA.
We work with your child's hospital discharge planner and help ensure that all physician orders and equipment are in place for the transition to home while maintaining an orderly and coordinated discharge process for your family.
Our nurses consult frequently with the child's primary physician. Once the plan of treatment is developed, our staff continuously monitor, support and supervise the child's medical progress.
Our Pediatric Nursing Services
Ventilator Support for ventilator-dependent children
Tracheostomy Care
Pediatric Nurse to accompany a medically complex child to school
Tube Feedings
Bi-Pap / C-Pap
Seizure Disorders
Cardiac Disorders
Wound Care
IV Therapy
Nebulizer Treatments
Injections
Personal Care
Nursing Care for developmentally delayed children
Patient / Family Teaching
24-hour on-call support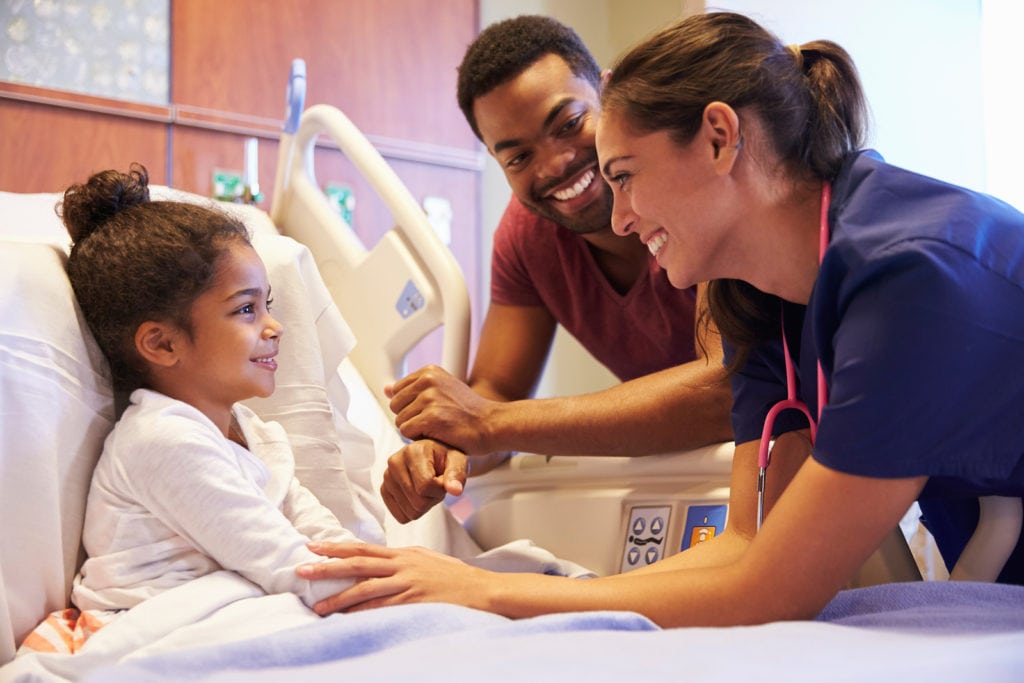 Get Help with Info & Pricing
While Suma Home Care cannot replace the love and support of an elderly person's family, our caregivers provide helpful and necessary services that may be needed throughout the day. Our services can lighten the workload and ensure peace of mind. Examples of our home services include:
Companionship & Conversation
Medication & Appointment Reminders
Meal Planning, Preparation & Clean-Up
Light Housekeeping, Laundry & Ironing
Escort to Appointments, Lunch or Dinner
Provide a Stable Bathing Environment
Oversee Home Deliveries & Maintenance
Clothing Selection & Dressing Assistance
Assist with Pet Care
Reading Magazines, Papers & Books
Assist with Walking
Letter Writing & Correspondence
Monitor Diet, Eating & Food Expirations
Play Mind Stimulating Games
Care of House Plants
Discuss Current & Historical Events
Participate in Crafts & Games
Record & Arrange Recipes
Prepare Grocery List
Rent, Play & Discuss Movies
Airport Assistance
Organize Mail, Bills & Letters
Assist with Gardening
Plan Visits, Outings, & Trips
Visit Neighbors & Friends
Maintain Client Calendar
Morning/Bedtime Care
Attend Religious Services
Record Family History
Take Out Garbage
Arrange Appointments
Change Linens & Make Beds
Pick Up Prescriptions
Organize & Clean Closets
Grocery & General Shopping
Answer the Door & Telephone
Reminisce About the Past
Prepare Future Meals
Attend Plays & Club Meetings
And Much More…