Posts Tagged 'Caregiver Stress'
Elderly Care in Chadds Ford PA: Stress is a reality of being a family caregiver. Those adults who take on the responsibility of caring for an aging parent are much more likely to experience stress.
Read More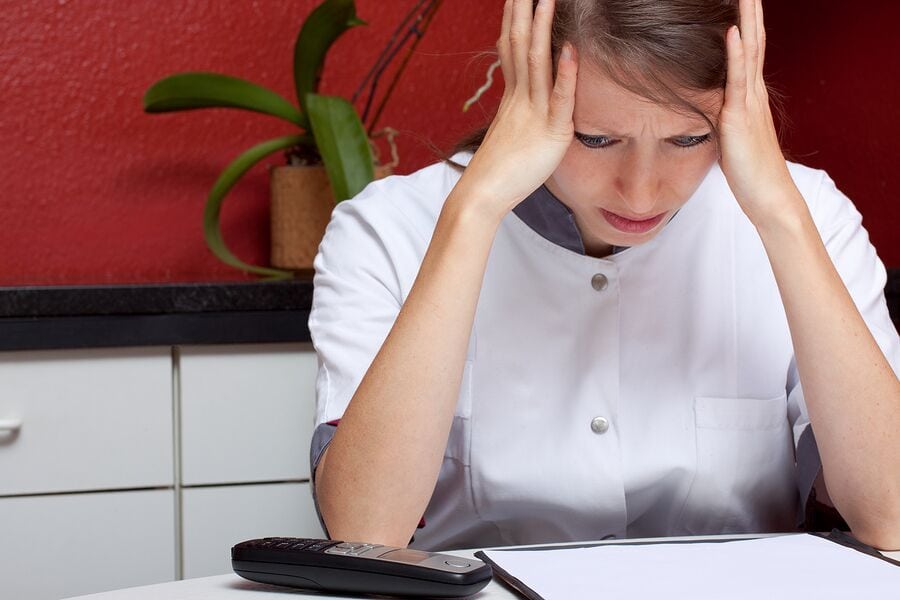 Elder Care in Glenolden PA: If you've been through a round or two of guilt as a caregiver, you probably want to know how to get rid of it forever.
Read More