Senior Caregiver Training
Our Family Learning Center was designed specifically to educate and ease the burden of the family caregivers. Our Family Learning Center provides information on our home care services and answers any questions in regards to our professional home care assistance program. Our Learning Center provides over 40 hour of interactive online training and covers almost every situation you may face.
We offer 28 modules, totaling 40 hours of foundational caregiver training, which is the core knowledge every senior care professional should have.
Becoming a Caregiver
Ethics and Personal Rights
Understanding Client Rights
Understanding Elder Abuse
Body Systems and the Aging Process
Common Communicable Diseases
Emergency First Aid
Environmental Hazards and Safety
Nutrition and Hydration
Providing Personal Care
Providing Skin Care
Observation, Reporting and Recording
Avoiding Caregiver Stress
Sexual Harassment and Misconduct
Duties of a Caregiver
Communication with Others
Promoting Your Client's Independence
Human Needs and Development
Common Chronic Diseases
Handling Difficult Situations and Behaviors
Infection Control
Promoting and Maintaining Good Mobility
Elimination and Toileting
Instrumental Activities of Daily Living
Measuring Vital Signs
End of Life Care
Caregiver Conduct
Cultural Difference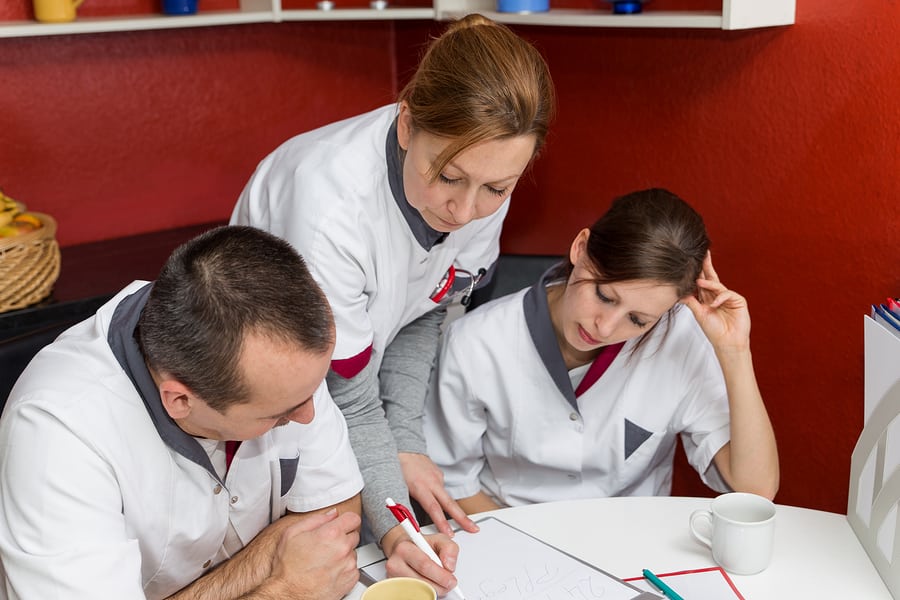 Get Started
get help with info & pricing