Posts Tagged 'Caregiver in Ardmore PA'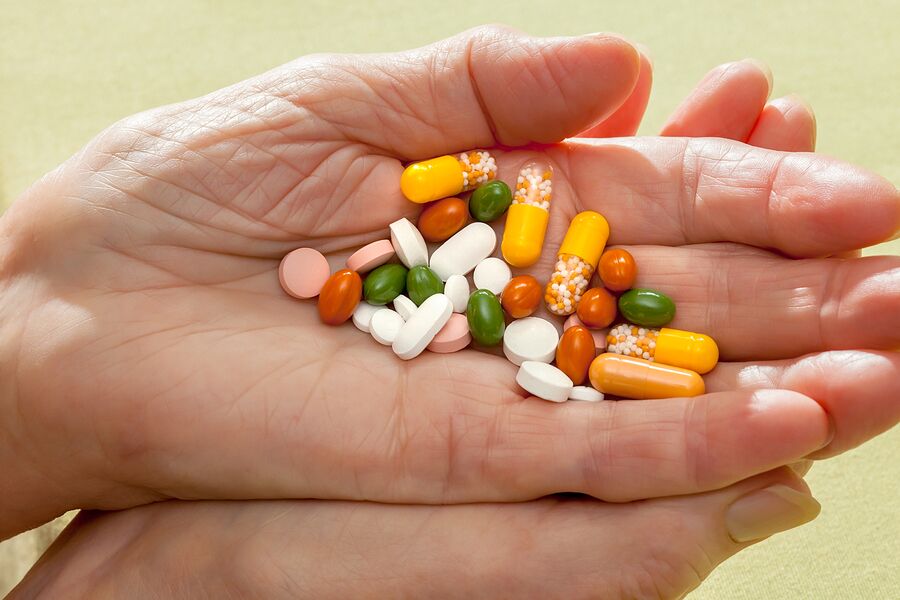 Caregiver in Ardmore PA: Many older adults take multiple prescription medications. In fact, the average senior takes between 14 and 18 different medicines. Even with insurance or Medicare Part D, the costs can add up.
Read More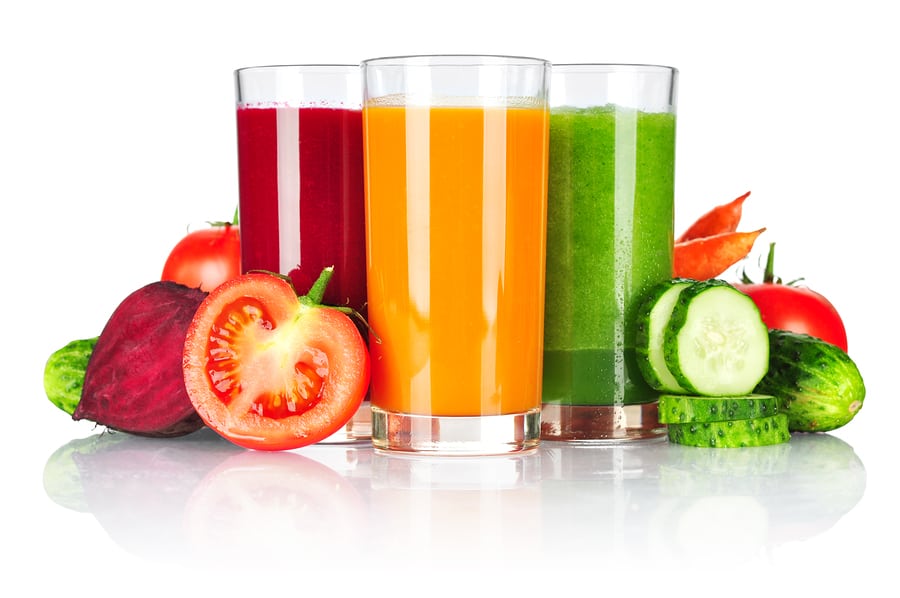 Home Care Services in Ardmore PA: Nutrition is incredibly important for your aging adult because that's where she gets the fuel her body needs. If she's not eating well, you need to look for ways to change that.
Read More