Elderly Care in Glenolden PA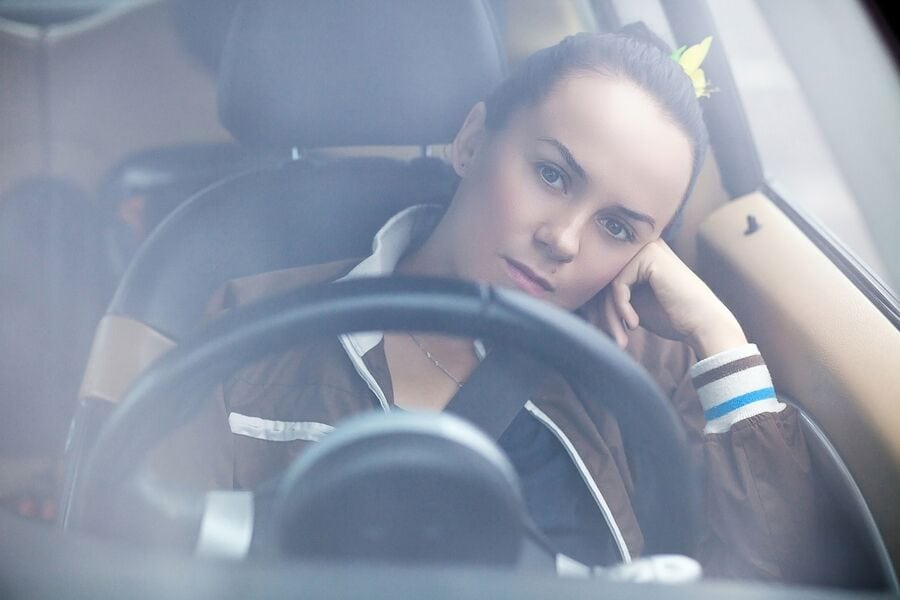 Elder Care in Glenolden PA: When you first started your caregiver journey with your aging parent, it is likely you anticipated a variety of emotions. You are likely prepared for feelings of stress and worry, and may even have been prepared for negative feelings such as sadness, anger, and even resentment.
Read More
Elderly Care in Glenolden PA: Dementia is the broad term for a number of medical conditions that cause a decline in cognitive function. Alzheimer's, vascular dementia, and Lewy body disease are the most common types of dementia.
Read More